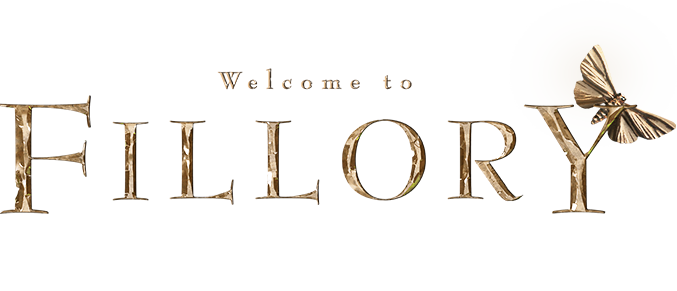 Welcome stranger, if you've stumbled upon this pack it's because you belong here. You're now on the path to discovering a world full of magic, wonder, technology, and limitless adventure. The only limit to the amount of fun you can have in Fillory is your own imagination and your will to push forth into the unknown.
We have been waiting for you. Yes, you. Each and every one of you fortunate souls who find this pack and share it with their friends is in for a wild adventure.
Welcome to... Fillory!
To connect to our server please download and either the curse launcher or GD Launcher and then install this pack to connect to the server: Fillory
Then connect to the server automatically added to your multiplayer list. If for some reason it's not there the IP address of Fillory's official server is: play.fillory.org
All things available on this premium store are able to be purchased from the in-game version of this website, and all items sold are purely cosmetic / do not have a major impact on gameplay.

All proceeds from this store will go to funding the server costs and future improvements/expansion!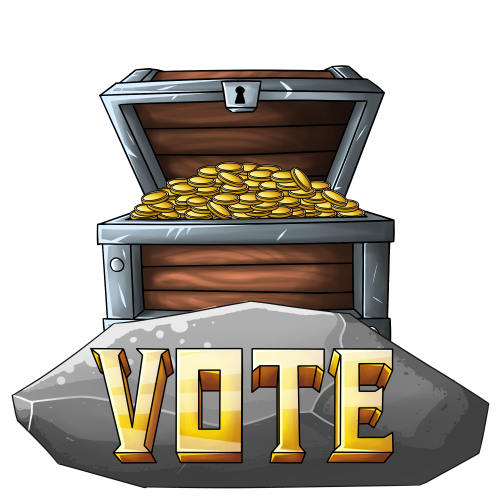 You can vote once per day on ALL SITES for 4x the rewards and make sure you're online when you do!
CLICK HERE TO VOTE FOR FILLORY ON CRAFTLIST!
CLICK HERE TO VOTE FOR FILLORY ON MCMP!
CLICK HERE TO VOTE FOR FILLORY ON MCL!

CLICK [V] THERE OR HERE TO VOTE FOR FILLORY ON MCBIZ!

Every 15 accumulative votes from players will trigger additional rewards!